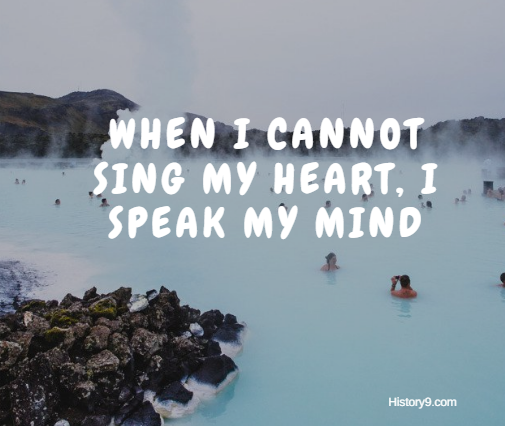 Lennon was the famous guitarist an singer. He was born in England on on 9 October 1940. He founded a , the Quarrymen when he was 15 in 1956.
Check out his Best Quotes of All Time:
Life is what happens to you while you're busy making other plans.
Reality leaves a lot to the imagination.
Time you enjoy wasting, was not wasted.